4 ciała znalezione w polu kukurydzy w Wisconsin
4 ciała znalezione w polu kukurydzy w Wisconsin
Policja z Wisconsin podała informacje, że odnalazła w polu kukurydzy w zachodniej części Wisconsin SUV auto na tablicach rejestracyjnych z Minnesoty, a w nim 4 ciała.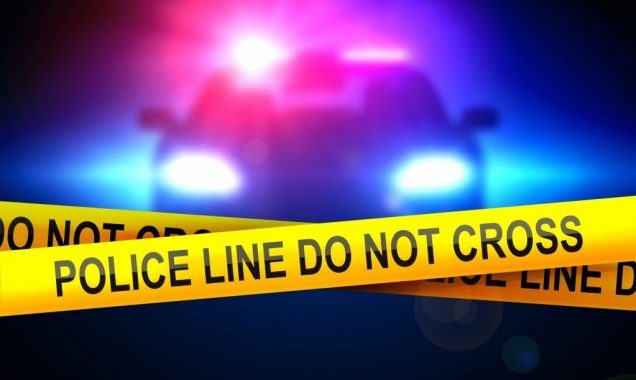 Dzwoniący pod 911 powiadomił policję w niedzielę o czarnym SUV, który znajdował się przy wiejskiej drodze w mieście Sheridan, w biurze szeryfa hrabstwa Dunn.
Władze nie ujawniły, dlaczego uważają, że ta czwórka to ofiary zabójstwa, kim są i skąd pochodzą.
W poniedziałkowym poście na Facebooku urzędnicy szeryfa powiedzieli, że ofiary nie wydają się mieć żadnego związku z tym obszarem. Publikacja mówi również, że mógł być drugi ciemny SUV podróżujący z porzuconym pojazdem.
The Dunn County Medical Examiner's Office, Wisconsin Division of Criminal Investigation i Wisconsin State Patrol oraz pomoc w dochodzeniu.