Anielskie Mikołajki YCBMA
Anielskie Mikołajki YCBMA
W Paradise Elegant Banquet w Bridgeview odbyły się po raz kolejny Anielskie Mikołajki fundacji You Can Be My Angel.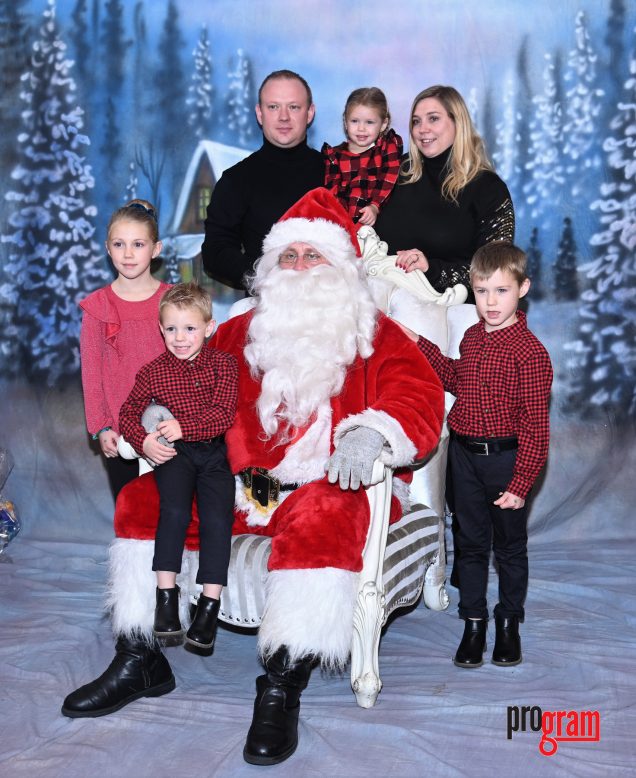 Patronat nad imprezą objął Konsulat Generalny RP w Chicago oraz liczni sponsorzy i wspomagający fundację. Podczas imprezy zebrano ponad $40 tys. na chorego Huberta Mierzwę. Atrakcjami imprezy były min. kiermasz, licytacja, loteria. Dla najmłodszych zorganizowano warsztaty malowania, zabawy, gry i konkursy, a wszystko przy muzyce na żywo. Dla wszystkich uczestników przygotowano poczęstunek. YCBMA pragnie z całego serca podziękować sponsorom, uczestnikom imprezy, ludziom dobrego serca, organizatorom oraz wolontariuszom.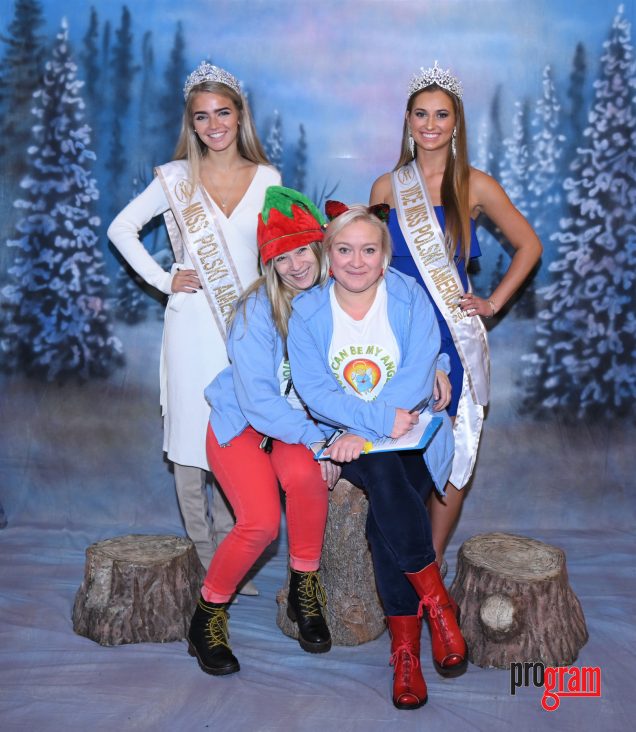 To WY jesteście ANIOŁAMI! Dziękujemy!!!