Cena paliwa pójdzie do góry
Cena paliwa pójdzie do góry
Od tego tygodnia kierowcy w Illinois zapłacą nieco więcej przy dystrybutorze paliwa.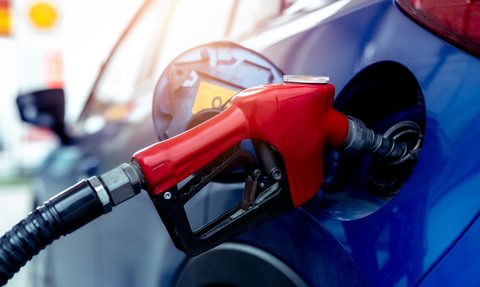 Podwyżka podatku od paliwa, która została podpisana dwa lata temu, podwoiła podatek od paliwa z 19 centów do 38 centów za galon, a następnie indeksowała przyszłe podwyżki do stopy inflacji.
Nowy rok budżetowy rozpoczyna się 1 lipca, a to oznacza, że w zależności od mieszanki, podatek paliwowy wzrośnie o pół centa za galon.
Wpływy z podatku paliwowego są przeznaczane na transport publiczny i projekty infrastrukturalne, ale krytycy twierdzą, że jest to podatek regresywny, który najbardziej uderza w biednych kierowców, jednocześnie zmuszając ich do płacenia najwyższych cen za paliwo w regionie.
Gas Buddy powiedział, że średnia cena za benzynę w Illinois wynosi $3.29 za galon.