Chicagowski policjant popełnił samobójstwo
Chicagowski policjant popełnił samobójstwo
Kolejny chicagowski oficer policji popełnił samobójstwo, o czym poinformował Departament Policji Chicago.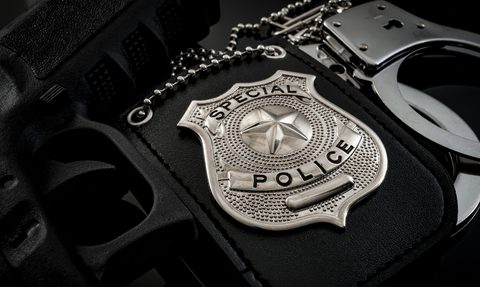 "Departament Policji Chicagowskiej doświadczył dzisiaj rozdzierającej serce straty oficera po służbie. Policjant najprawdopodobniej odebrał sobie życie" – ogłosił departament. "Prosimy, aby mieszkańcy Chicago modlili się za rodzinę tego oficera, bliskich i kolegów z policji, gdy będą opłakiwać tę druzgocącą stratę".
The Chicago Police Department has experienced the heartbreaking loss of an off-duty officer today to an apparent suicide.

We ask that the people of Chicago pray for this officer's family, loved ones, and fellow officers as they mourn this devastating loss.

— Chicago Police (@Chicago_Police) September 1, 2022
W ubiegłym tygodniu członkowie komisji Rady Miejskiej przeprowadzili przesłuchanie, podczas którego poruszyli kwestię zdrowia psychicznego funkcjonariuszy pierwszego kontaktu, po tym jak wiosną i latem tego roku nastąpił gwałtowny wzrost liczby samobójstw.
Tylko w lipcu trzech chicagowskich policjantów odebrało sobie życie.