Kupon wart $1 milion sprzedano w Evanston
Kupon wart $1 milion sprzedano w Evanston
Tylko jedna osoba miała szczęście w losowaniu Mega Millions i to w Main. Okazuje się jednak, że w Illinois ktoś wygrał milion dolarów.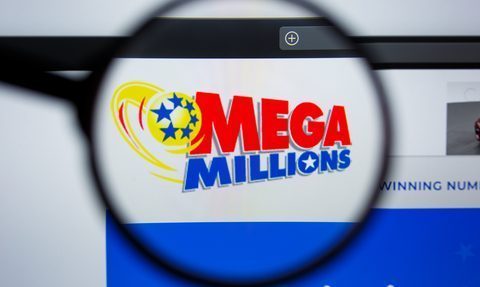 Pojedynczy kupon pasujący do wszystkich sześciu liczb został sprzedany w Maine, dzięki czemu ktoś stał się bogatszy teoretycznie o $1.348 mld – to drugi największy jackpot w historii gry. Zwycięskie numery to 30, 43, 45, 46 i 61, plus złota Mega Ball 14.
Okazuje się jednak, że aż 14 osób prawidłowo dopasowało wszystkie pięć białych kul co oznacz nagrodę w wysokości 1 miliona dolarów. Jeden z tych milionowych losów został sprzedany na północnych przedmieściach Chicago.
Milionowy los został zakupiony w 7-Eleven, znajdującym się przy 847 N. Dodge Ave w Evanston.
Gratulacje!