Letnia Gala Muzeum Polskiego w Ameryce
Letnia Gala Muzeum Polskiego w Ameryce
Muzeum Polskie w Ameryce zostało otwarte 85 lat temu. W tym roku odbyła się już 42. Letnia Gala celebrująca wspaniałą rocznicę. Impreza miała miejsce w sali Cafe LaCave w Des Plaines.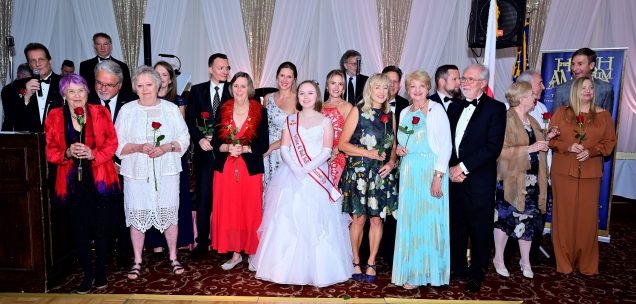 Ponad 200 gości bawiło się na imprezie ku czci Mieczysława Haimana, pierwszego Kuratora PMA. Prowadzenie gali powierzono Misi Jaminskiej. Podczas wieczoru wręczono nagrody PMA Spirit Award 2022, a jej laureatami zostali Dziennik Związkowy i Polvision.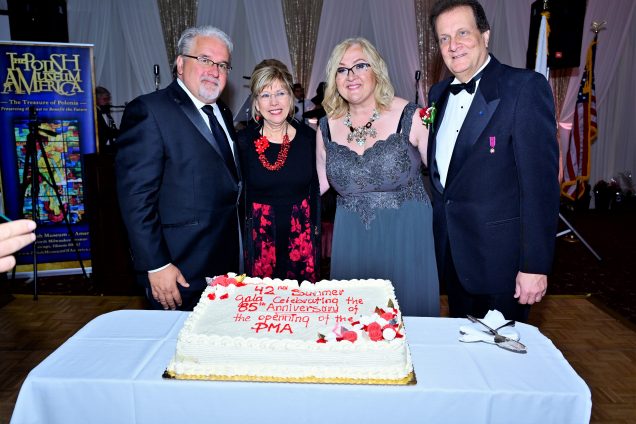 Goście świetnie się bawili a oprawę muzyczną zapewniła The Anthony Kawalkowski Orchestra. Letnie gale to również imprezy, z których dochód przeznaczony jest na wsparcie działalności PMA.
Organizatorzy pragną podziękować wszystkim darczyńcom, sponsorom, uczestnikom i gościom, dzięki którym 42. Letnia Gala okazała się wielkim sukcesem!