Maski zalecane na University of Illinois-Urbana-Champaign
Maski zalecane na University of Illinois-Urbana-Champaign
Maski są teraz zalecane dla studentów i pracowników University of Illinois-Urbana-Champaign.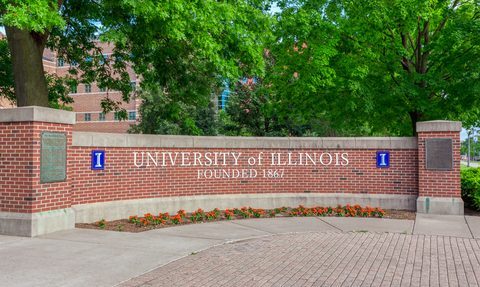 Maski nie są wymagane podczas przebywania w salach wykładowych, ale w tym tygodniu kanclerz Robert Jones zalecił wszystkim ich noszenie, ponieważ poziom transmisji COVID w powiecie Champaign i na kampusie jest na wysokim poziomie.
Jones rozesłał list do całej społeczności uniwersyteckiej i powiedział, że poziom COVID nie powinien osiągnąć tam szczytu przez kolejne kilka tygodni. Mimo to Jones zaleca ludziom noszenie wysokiej jakości osłon na twarz.
Ponad 92 proc. społeczności uniwersyteckiej jest zaszczepiona.