Milionowa wygrana w Lombard
Milionowa wygrana w Lombard
Jeśli kupiłeś kupon Mega Millions w Lombard, to sprawdź go jak najszybciej – być może zostałeś milionerem.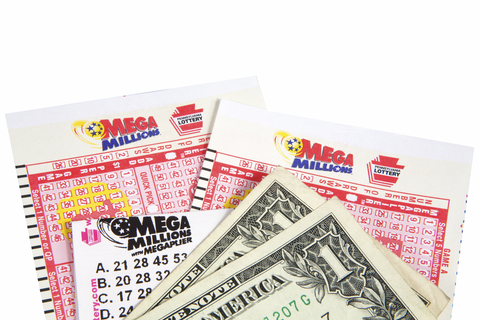 Według Illinois Lottery ktoś na przedmieściach wygrał 24 lipca milion dolarów. Urzędnicy twierdzą, że szczęśliwy kupon został sprzedany w Fas Mart przy East Roosevelt i School Street w Lombard.
Zwycięskie numery to 8, 33, 39, 54 i 58.