Prezydent Joe Biden wybiera się do Miami
Prezydent Joe Biden wybiera się do Miami
Prezydent Joe Biden i pierwsza dama Jill Biden udadzą się w czwartek do Surfside na Florydzie, aby odwiedzić rodziny ofiar zawalonej wieży kondominium w Miami.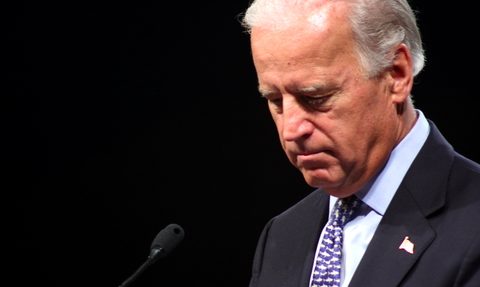 Biden zaoferował pomoc federalną i zapewnił: "Moje serce jest ze społecznością Surfside, która opłakuje swoich bliskich i z niepokojem czeka na kontynuację poszukiwań i akcji ratunkowych. Wczoraj rozmawiałem z Gov. DeSantis, aby dać mu znać, że jesteśmy gotowi do udzielenia pomocy w razie potrzeby przez stanowych i lokalnych urzędników."
My heart is with the community of Surfside as they grieve their lost loved ones and wait anxiously as search and rescue efforts continue.

Yesterday I spoke with Gov. DeSantis to let him know that we are ready to provide assistance as needed by state and local officials.

— President Biden (@POTUS) June 26, 2021
Powolna praca przesiewania przez resztki zawalonego budynku przeciągnęła się do szóstego dnia we wtorek.
W poniedziałek znaleziono dwa dodatkowe ciała, co zwiększyło liczbę potwierdzonych ofiar do 11. Wciąż 150 osób pozostaje zaginionych. Nikt nie został znaleziony żywy od pierszych godzin po zawaleniu się budynku w czwartek.