Red Hot Chili Peppers zagrają koncert w Chicago
Red Hot Chili Peppers zagrają koncert w Chicago
Red Hot Chili Peppers ogłosili daty trasy koncertowej, z przystankiem na Soldier Field w Chicago w sierpniu 2022 roku.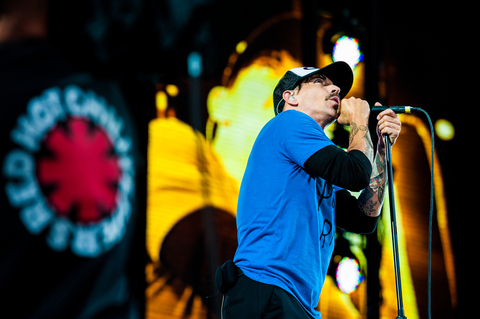 Zespół Red Hot Chili Peppers odbędzie się w Chicago 19 sierpnia o 6:30 pm. Trasa ma liczyć 32 koncerty na całym świecie. Zespołowi rockowemu towarzyszyć będą zarówno The Strokes, jak i Thundercat.
KHOT news: RHCP tour stops have been announced! pic.twitter.com/nbMSz0RASO

— Red Hot ChiliPeppers (@ChiliPeppers) October 7, 2021
Zespół ma zagrać utwory z albumu 2021, a także klasyczne hity z albumów takich jak "Californiacation", "Blood Sugar Sex Magik" i "By the Way".
Bilety na koncert zaczynają się od około $44 i sięgają prawie $400 za miejsca siedzące w pit-stopie i na podłodze. Bilety na Red Hot Chili Peppers trafią do sprzedaży 15 października o godzinie 10:00 i będą dostępne tutaj.